Quality Assurance – Exceptional Service, Start to Finish
HIT repeatedly checks the quality of its products and services in detail so that clients are provided with high quality 100% guaranteed working systems.
Evaluation Quality Standards
While HIT's partners have already obtained high quality ISO 9001 and MasterCard TQM standards, HIT sets the bar even higher by requiring an even higher compliance rating in order to guarantee the best products.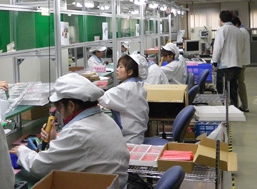 Pre-Shipment Inspection
In addition to client verification, HIT personally inspects all products prior to shipment to insure proper function and avoid any malfunction or performance issues related to manufacture transport or while in inventory.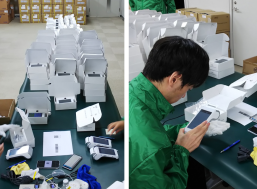 Service & Support
Based on traceability information, HIT provides payment device maintenance and service for mobile and wireless equipment.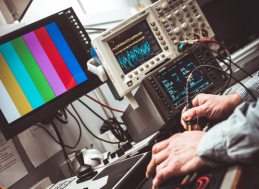 Traceability
Using a thorough pre-shipping inspection, HIT constantly checks product lots and performs detailed version management unique for each of its clients. This provides clients with 100% quality assurance and a fully functional guarantee.